The financial advice industry is crowded with people and companies that claim to do the right thing. But, let's be real, that's not what most people are feeling.

For whatever reason, those who have chosen to work around money all seem to want more of it for themselves. Some by stealing, but most by doing totally legal (though unsavory) things like selling high commission products, charging high fees, or flat out hiding the way they make money off of you.
Tech entrepreneurs have been hard at work trying to fix the bad financial advice conundrum. They've built automated investment platforms with low fees and free trading apps, with tens of millions of people buying in.
While this is great, the vast (and I mean really vast) majority of people are still using humans to help them with their money. And unfortunately, the tools available to human financial advisors to help their clients are really bad.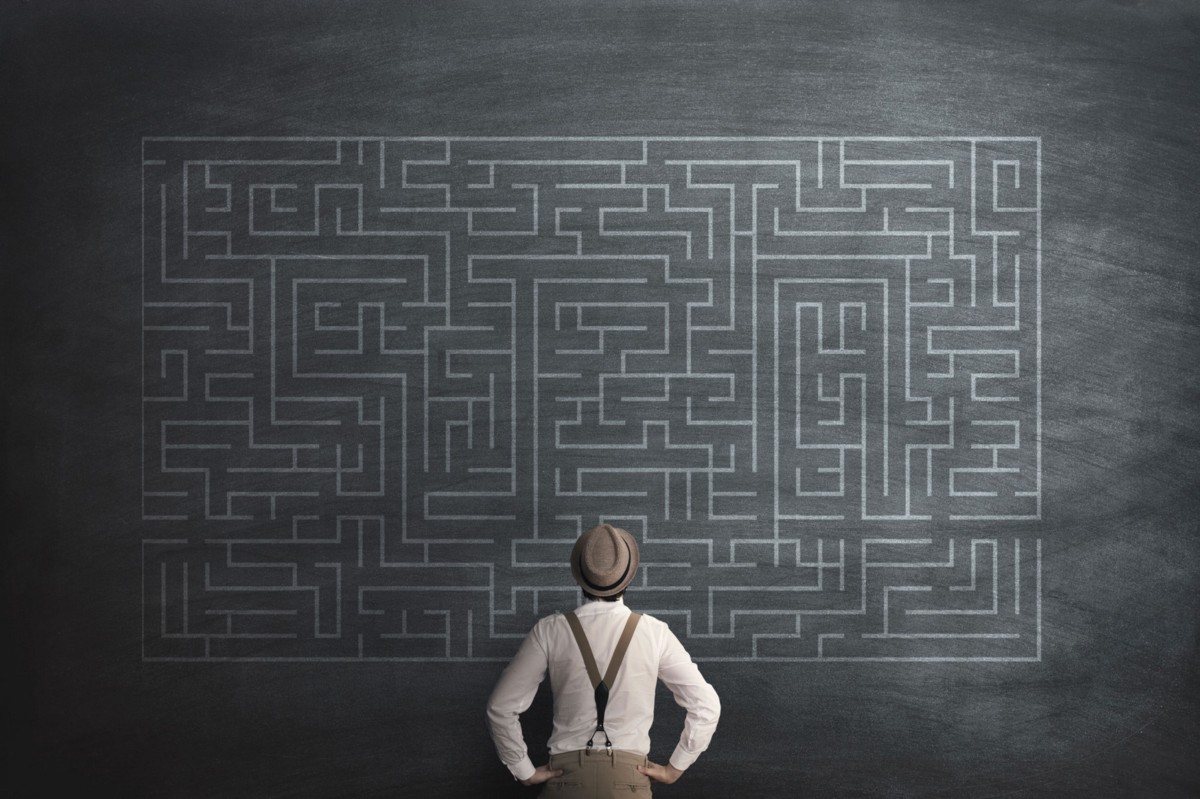 Take a (purely hypothetical) look at Suzy, an independent financial advisor who really cares about her clients.
Suzy is a Certified Financial Planner Professional (CFP). Rather than work for a bank or brokerage firm that may pigeonhole her into specific products or strategies, she decided to start her own Registered Investment Advisor practice so she could remove any conflict of interest. To help ensure her clients' money remained safe, she chose to work with a large independent custodian (like Charles Schwab or Fidelity).
But all isn't well for Suzy. In order to run and manage an RIA firm, she needs more than just a custodian. She needs a bunch of super-expensive software for things like tracking performance, rebalancing accounts, billing client fees, building financial plans, and so on.
All this adds up. A lot.
For many advisors like Suzy, it's easy to spend $15,000 to $25,000 just for the essentials needed to take care of a small group of clients. If Suzy's firm is larger the cost can quickly climb to $50,000 or more.
Managing all of the disjointed software is also complicated. It takes a lot of time, and oftentimes staff, to stay on top of all the complexities of running her small business. This keeps Suzy from spending time on what matters most — taking care of her clients.
Believe it or not, it gets worse.
Suzy's clients not only have to pay for all the technology and lost productivity due to the antiquated technology she's forced to work with, but they also have to pay a lot of money in hidden fees to her custodian (the third party brokerage firm). Most of the cost is hidden because both Suzy and her clients think the brokerage firm is only making $7 per stock trade or $40 per mutual fund trade.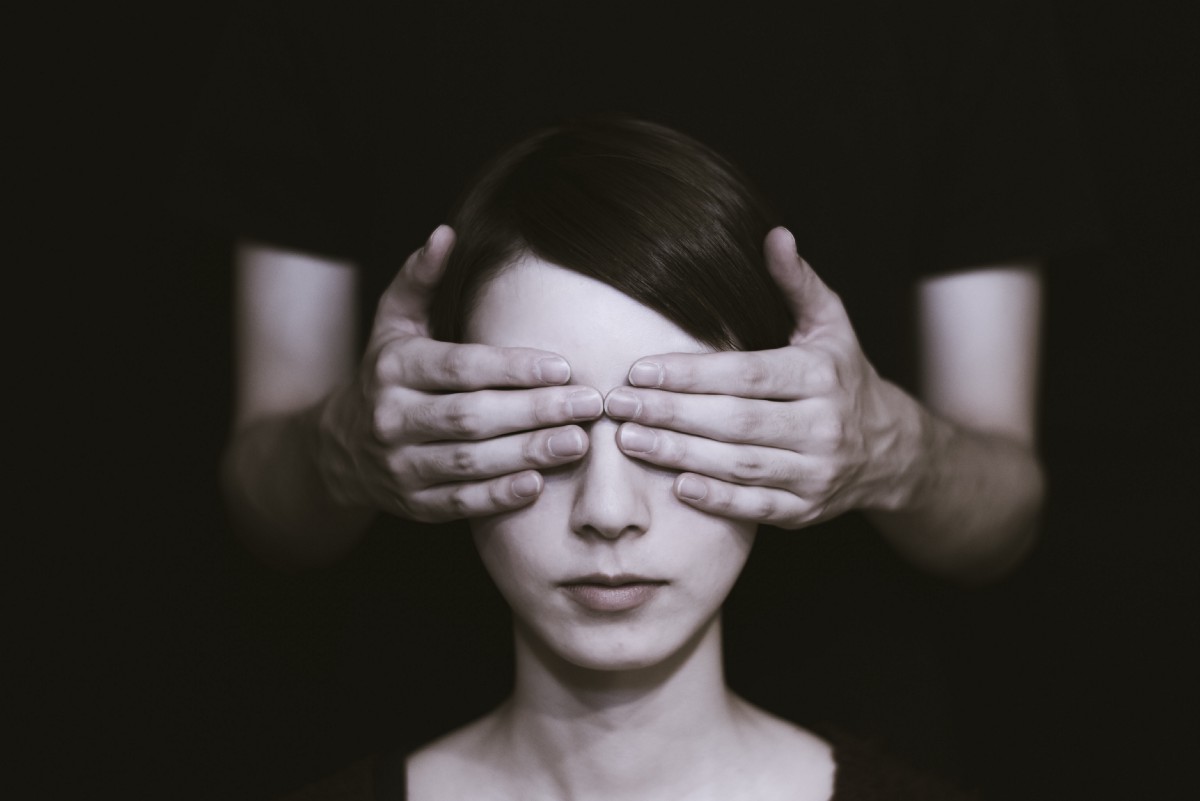 But in reality, the small fees Suzy's third-party brokerage firm charges are in place to create an illusion that this is how they make money. They actually make far more money from things like money market float, securities lending, margin, revenue sharing on their "commission free" funds, and more.
In the end, Suzy is fighting an uphill battle. She wants nothing more than to give her clients the best advice, experience, and outcome possible. But the chips are stacked against her so the big Wall Street firms can fatten their wallets by taking advantage of her and her clients. It isn't fair.
This is why I started Altruist.
We want people who have chosen great advisors to have a great experience. To do this we're building the first integrated brokerage platform for fiduciary financial advisors. No commissions, no software fees, and no biases. We'll be transparent about how we make money and never charge misleading fees. It won't be necessary.
We plan to help tens of millions of people by helping thousands of financial professionals. Our software will make advisors more efficient and give them the freedom to charge less while automatically optimizing their advice. This means you'll pay less and make more, with the benefit of a real live human financial advisor to help you along the way.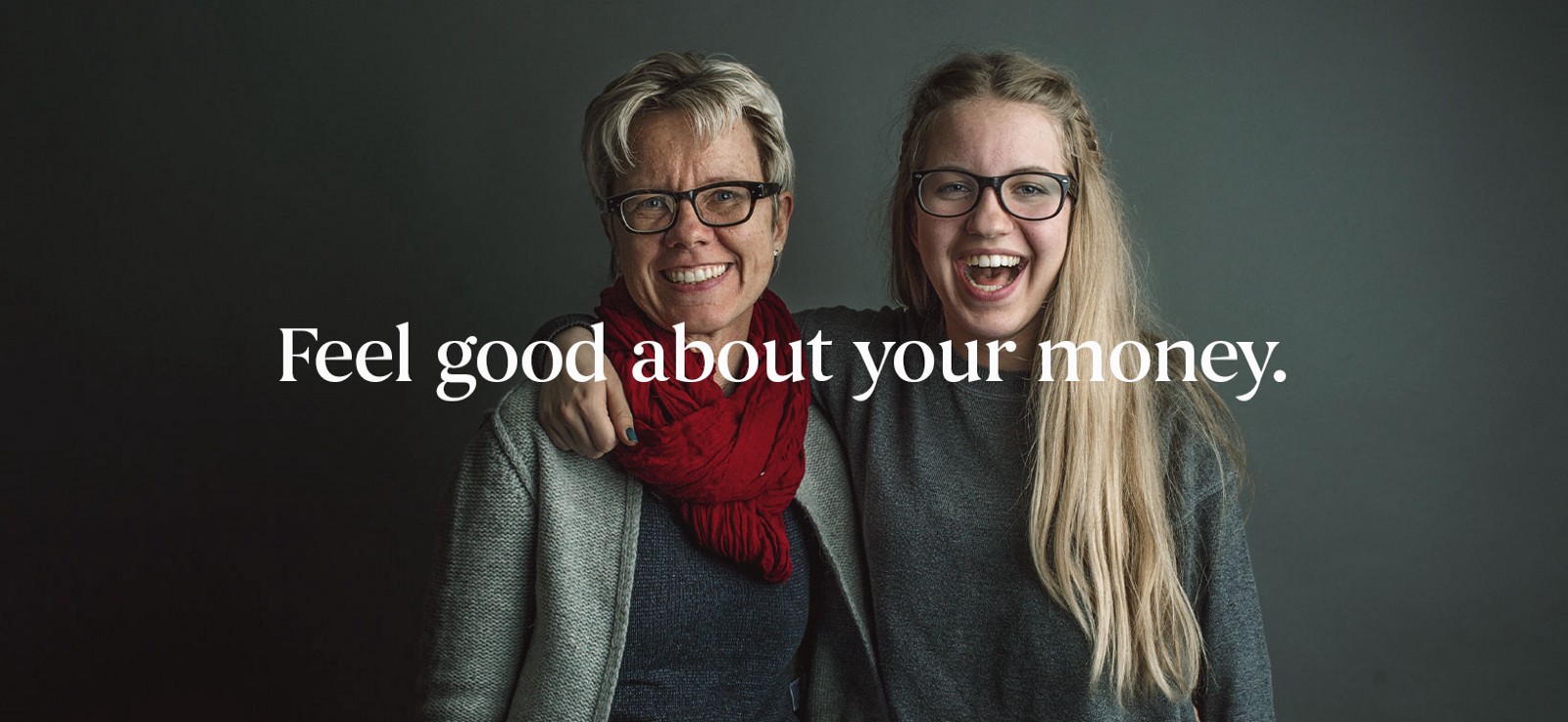 The industry has mistreated investors for far too long. We believe everyone deserves the opportunity to do the best they can with the money they have. This is why we named our company Altruist. Before we ever turn any kind of profit, our number one priority will always be to ensure that you're taken care of. With Altruist you can feel confident (and good) about your money. It's what we're passionate about and thankfully, it's also what's right.
If this resonates with you, subscribe for updates below to get early access.
Warm regards,
Jason Wenk
Founder & CEO, Altruist