#TeamAltruist is powered by kindness, brilliance and grit. Get to know the folks who are driving Altruist's mission forward, starting with Jordan Daniels.

A classically-trained-pianist-turned-engineer, we're proud to have Jordan on #TeamAltruist as one of our fearless Front End Engineers. For the past two years, he's been tirelessly working across multiple projects to deliver delightful experiences to benefit others. The team benefits from his empathy and kindness, embodying one of our core values day in and day out:
"I always hope for a better tomorrow. This could mean positively changing small things like learning something new for the day, helping others, meeting new people, reconnecting with old friends, etc. There's a lot of things that we cannot control in the world, but if we can utilize what we do have control over, and use that to improve ourselves and others, then there is always meaning in what we are doing."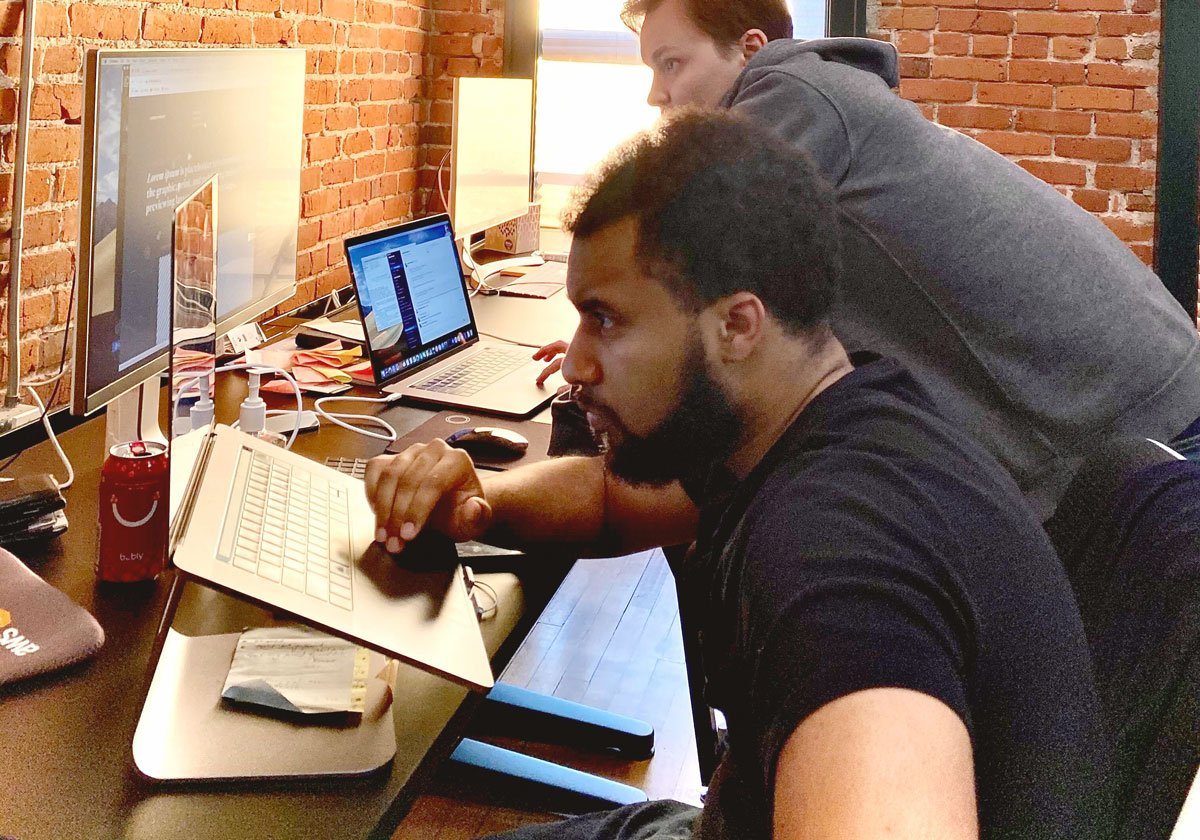 On encouraging Black engineers, he shares:
"No matter the field, there will be people we face that will make it difficult for us to progress. We have to keep our heads up, believe in ourselves and our abilities, and keep moving forward. By doing this, we will make things better, and better is good."
When he's not tackling software challenges, you can find him getting smart on investments and making covers for his favorite video games.