#TeamAltruist is powered by kindness, brilliance, and grit. Meet Mounica Seethamraju, QA automation engineer.

At Altruist, Mounica gets to practice two of her favorite things every day: creativity and exploration.
QA Engineering forces you to think outside of the box," Mounica says. "Each day I ask myself how exactly will this product be used by people, which allows me to put myself in the users' shoes and find creative solutions that best fit their needs."
Mounica grew up in South India, where she was introduced to engineering at an early age. She fell in love with engineering after her father brought home their first computer, a PC with Windows '98. While her father was at work, Mounica would try her best to install new software, debug, and troubleshoot programs by herself.
When it was time for her to go to college, she knew that she was passionate about engineering and got her degree in computer science. Her first job out of college was at Amazon as a Device Associate, and after a few years she left to join a startup company called Freshworks. Although she was the only woman in her engineering classes in school, Mounica was unphased.
"I never let being the only woman stop me from pursuing my dreams," she says. "I love engineering and no one could take that away from me. There's a quote that says 'choose a job you love and you'll never work a day in your life,' and that's how I feel about being in QA."
After Freshworks, Mounica got married, moved to the United States, and got her Masters in Computer Science from George Washington University. Pursuing a masters program reminded Mounica of how much she enjoyed the startup environment: She loves being able to test things through research and development, and she thrives in a fast-paced environment.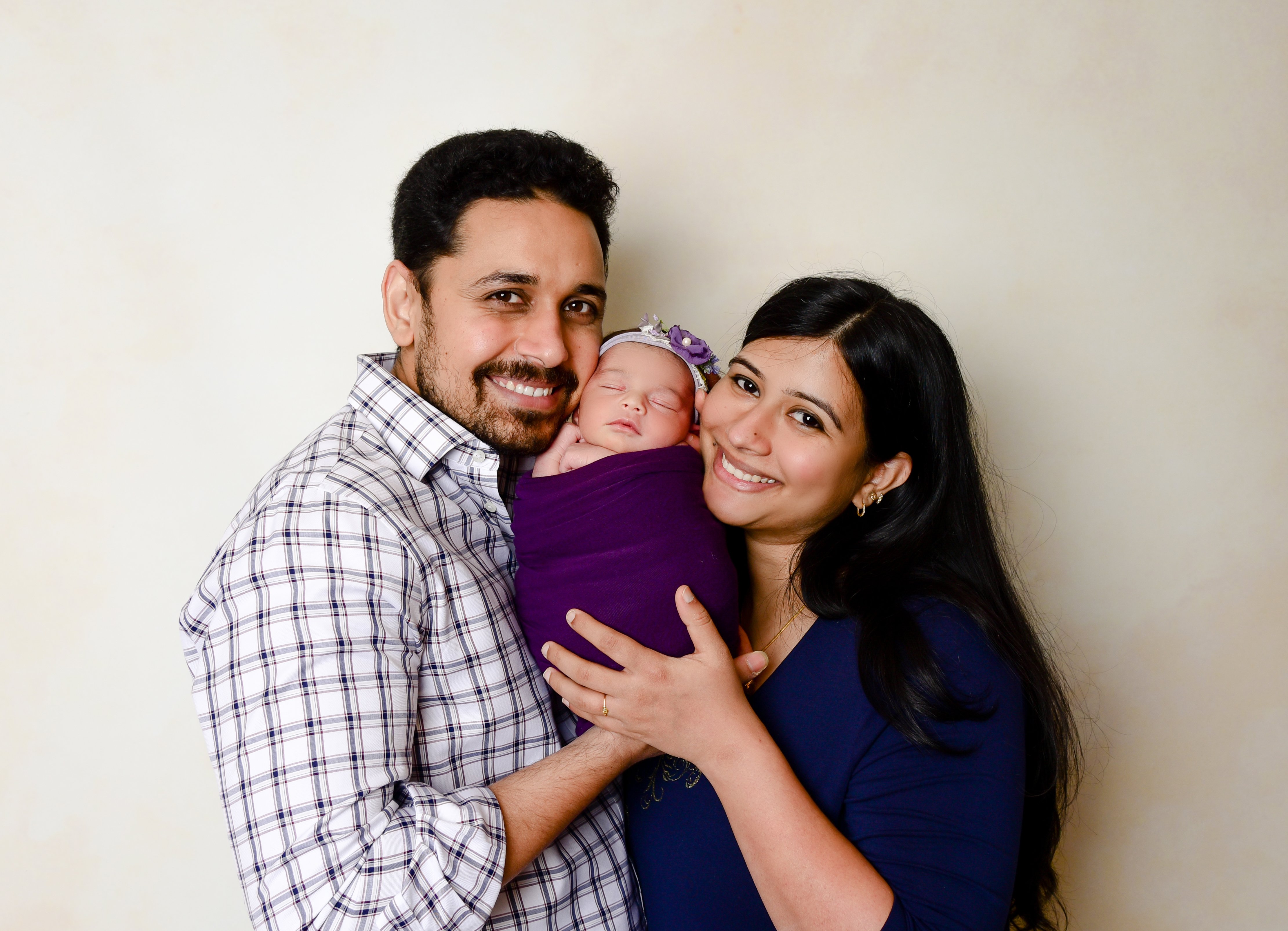 When Mounica joined Altruist, she was immediately impressed with how supportive her team was. She recently had a baby, and appreciated how her team creates room for work-life balance, especially as a new parent.
It can be hard to be a new mom and in the workforce," says Mounica. "You feel like you have to prove yourself, but at Altruist, my team supports me as I find the balance between work and parenthood. I couldn't be more grateful to have a team that truly cares about your personal and professional development."
In her free time, you can find Mounica baking sweet treats for her daughter to enjoy.
Interested in working for a team that puts their people first? Check out our careers page for open roles.