#TeamAltruist is powered by kindness, brilliance, and grit. Meet Nanea Fujiyama, our Director of People.

Every day, Nanea helps Altruist put our values into practice by ensuring inclusivity and celebrating diversity.
I try to think of HR as an accountability function for the organization," she says. "It's our job to make sure that everyone is well-represented, and I'm proud of how we're doing that at Altruist.
Nanea hails from Hawaiʻi, where she grew up as a competitive swimmer and water polo player. While studying economics at Occidental College in LA, she joined the water polo team. That team spirit and camaraderie gave her a new passion for helping the people around her succeed.
After Occidental, Nanea went back to her hometown on O'ahu to teach math through Teach for America. After the program ended, Nanea knew that she didn't want to stay on the island. She took the risk to move back to LA and started a career in HR.
Nanea's first experience in HR gave her the opportunity to work on important projects at an early stage in her career. She was able to work with the executive team to advocate for a better benefits program which taught her how to present to leadership.
She eventually landed a job at a media company, overseeing both recruiting and HR functions. The role allowed her to work with executives and hold them accountable for creating and maintaining an inclusive environment.
Now at Altruist, she's able to take those experiences as she works with the executive team on cultivating our values-based culture and helps managers figure out how to lead effectively.
I try to help managers remember that their people are human and are navigating so many different things in their life," Nanea says. "If you treat people as real humans from the get-go, I think it just makes that relationship so much stronger."
Nanea is grateful to be in a field where women are well-represented. Still, she takes it upon herself to make sure that women are represented in other parts of the organization.
It's no secret that women dominate the HR industry, but it's our job to make sure that women are also being recruited and hired for other positions," she says. "At Altruist, we work to make sure that we use our accountability to always do the right thing."
Outside of work, you can catch Nanea hiking with her dog or playing water polo.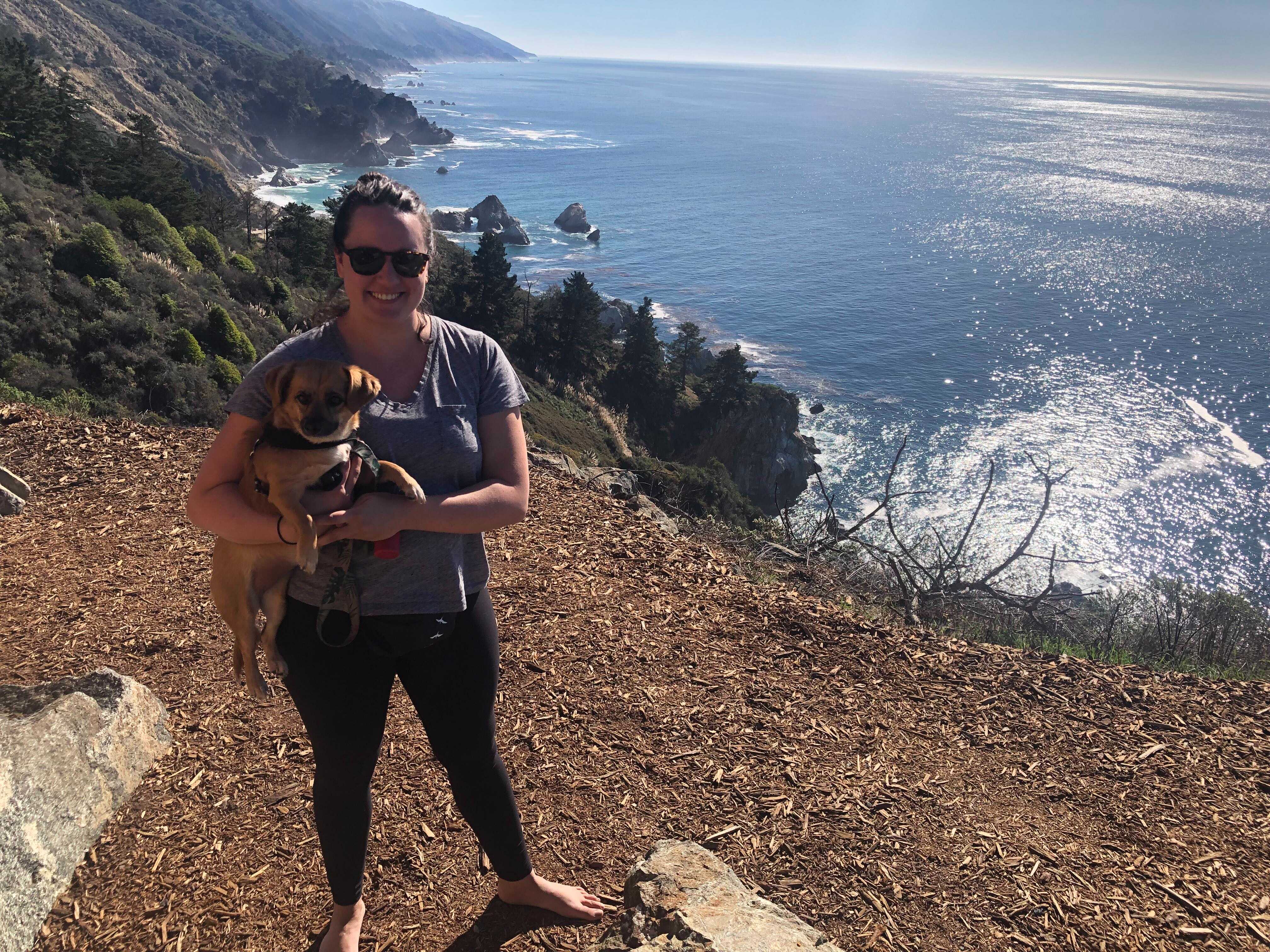 Are you interested in working with people like Nanea? Check out our careers page for open roles.