Growing up in a small town in Michigan, there was only one person in the entire community that could help people with their finances. And that's not uncommon. He was a good person, but knowing what I know now, not someone I would have wanted to build my financial plan.
There are millions of people in this country who want and need real, personalized, quality financial help. And there are tens of thousands of advisors who want to serve them, but the tools available to advisors make it near impossible to serve people of all levels of wealth, including those who are just beginning.
At Altruist, we believe that everyone should have access to excellent financial advice because it means more people can have better outcomes for themselves and their families.
We've built a solution that helps financial advisors deliver fantastic client service in less time, at a fraction of the market cost, with no prohibitive account minimums. But this hasn't happened alone. Our community has been in lockstep with us—championing the mission of making financial advice better, accessible, and more affordable.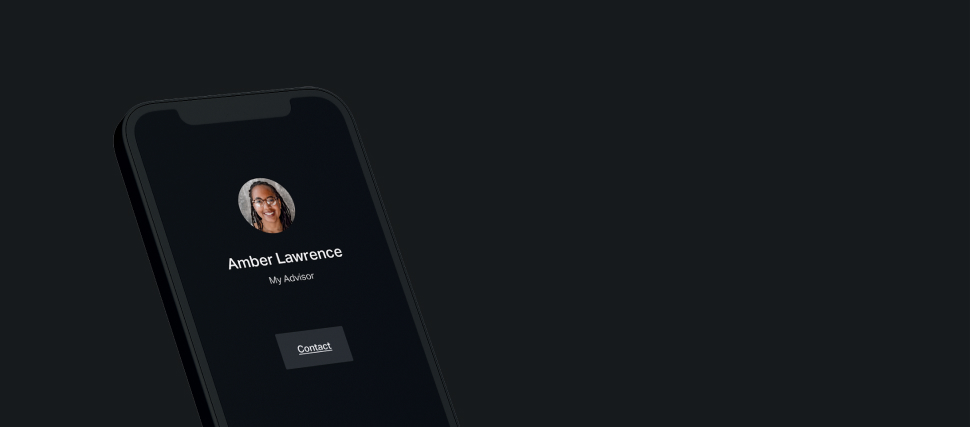 These modern financial advisors are the reason we get excited to do our work, and they are the reason we've made so much progress, so quickly. Their feedback, insights, and conversations with our team have been invaluable. We're grateful that they are a part of our community.
This journey hasn't been easy, but it's been a joy to create something that hasn't existed before, surrounded by people with the same level of conviction, drive, and expertise. I can't wait for what's next.
To help us deliver on our mission, I'm proud to announce we've raised $50 Million in Series B funding, in a round led by Insight Partners. Their strategic leadership will help us through this period of scale and transformation as we continue to build tools to solve advisor pain points. Insight Partners, alongside Vanguard and our long-term partner Venrock, are critical partners in this next stage of progress for Altruist.
Finally, I'm in awe of our bridge-building team that makes advising easier and more cost-efficient for advisors. It's taken a force of kind, brilliant, and tenacious people to get to where we are today, and I'm thrilled to see us pushing forward together.

With deep gratitude,
Jason Wenk
Founder & CEO
Learn more about what moving over to Altruist can unlock for you and your firm. Get in touch with us at hello@altruist.com.