In late 2018 we set out to build a platform for financial advisors that integrated all of the most important software to run an RIA into one seamless experience. It had never been done before and was an ambitious goal. But it was a task long overdue.

Over the last two and a half years, Altruist has grown from a handful of passionate disruptors dead set on changing our industry to a fast-growing team of over 100. Countless lines of code have been written, we've onboarded nearly 1,000 financial advisors, and we've poured our blood, sweat, and tears into a solution for our users that changes everything.
Fast forward to 2021: Altruist has evolved into a powerful replacement for an advisor's most critical tools—at an incredibly low price1 and with an absolutely beautiful user experience.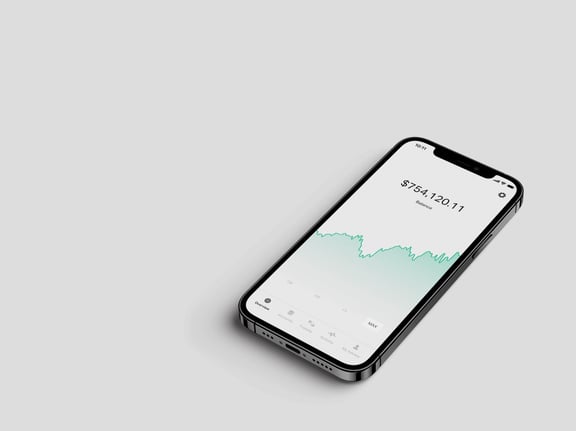 The first quarter of this year has been particularly monumental as we've released the core features advisors need to finally run their entire business online, all in one place.
In this changing world, the way we do business as financial advisors has to adjust to meet the needs of our clients. We're building Altruist based on what you tell us is important. Read below to learn about some of the ways we're helping our advisors work more efficiently and achieve more.
More tools to create solutions as unique as your clients.
We think your clients are pretty special too! So we made it easy to customize the features of Altruist to meet their unique goals and needs.
We introduced Altruist's Model Marketplace to give you quality choices that help you meet the needs of your client. With just a few clicks you can assign model portfolios to client accounts from some of the world's leading asset managers.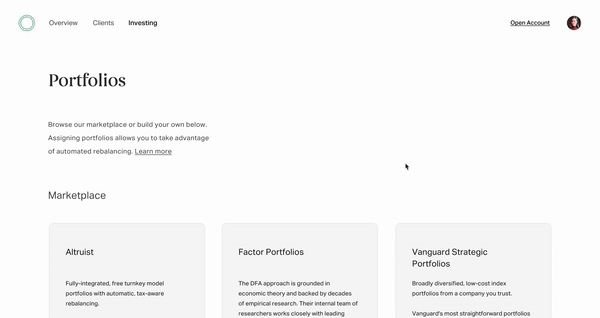 Build your own or use Dimensional Funds, Vanguard, or Altruist's Simplicity Series. Low-cost1, tax-efficient, and highly diversified investment solutions.
In addition to joint and retirement accounts, we now also support fully digital trust accounts, with more types on the way.
Automation and information where it matters.
With Altruist, clients can set up recurring transfers in seconds using our app. In the advisor portal, you can automate fee billing with just a few clicks. Or, use our drift-based rebalancing to help you and your clients stay on track with their goals. Saving time and automating operational tasks to better serve your clients is a breeze.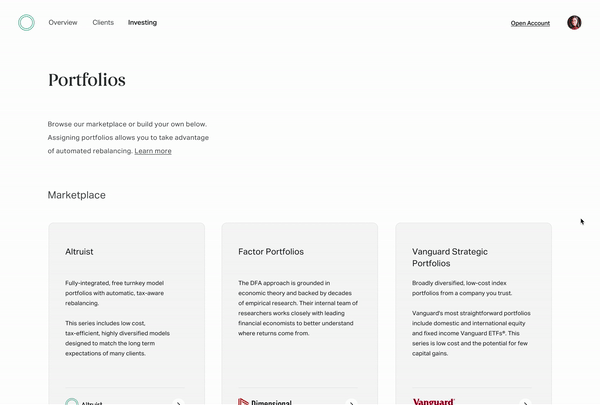 Updated performance reporting, with daily transactions and earnings—so you can stay up to date by getting the full picture in a single view.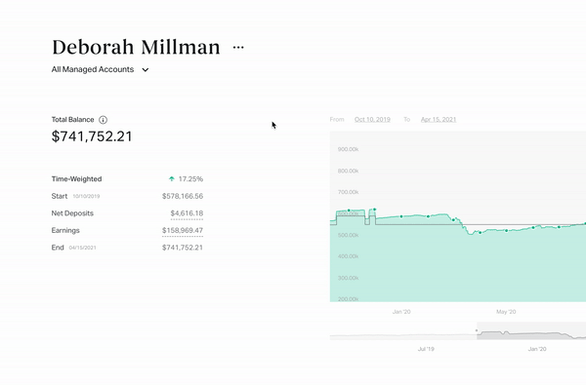 Build trust with your clients.
Offer visibility and transparency through a client app that makes it easy for them to link bank accounts, connect with you, and see their portfolio.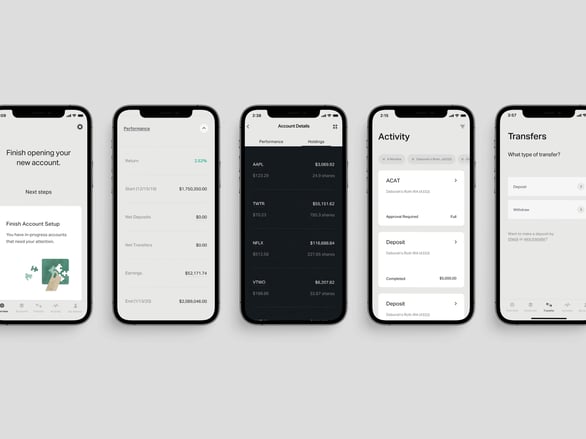 What's next?
In the next few months, expect even more tools for customization and automation that we know our advisors want and need.
Teams

: We've launched our first version of team management so your practice can have multiple members on the same account. We're working on a more robust version so we can serve a more diverse range of business models.

Rebalancing customization

: We're adding more ways you can customize and automate rebalancing rules.

Personalized notifications

: Receive alerts and notifications to ensure transparency across all your client profiles.

Move Money Authorization:

Help your clients stay on top of important deposits and withdrawals with ease.

Increasing security

: On top of end-to-end encryption, we'll be adding additional security measures to our platform to further protect your client's assets.
Onwards

🚀

The Altruist team is relentlessly driven by our mission to make financial advice better and more accessible to everyone and that starts by empowering financial advisors to do their best work for as many people as they can.

Learn more about what moving over to Altruist can unlock for you and your firm. Get in touch with us at hello@altruist.com.


[ 1 ] For more information on our fees and model portfolio expenses, please see the Brokerage and Model Marketplace Fee Schedules on our Legal page.